Finale Ligure is one of the locations in Liguria that offers a lot of history. Thanks to the good climatic conditions, Finale is also called the Pearl of the Italian Riviera. There are about
14 km of beaches. Finale has also a lot of monuments like castles, churches and convents, as you can notice and see in the medieval city of Finalborgo.
The surrounding of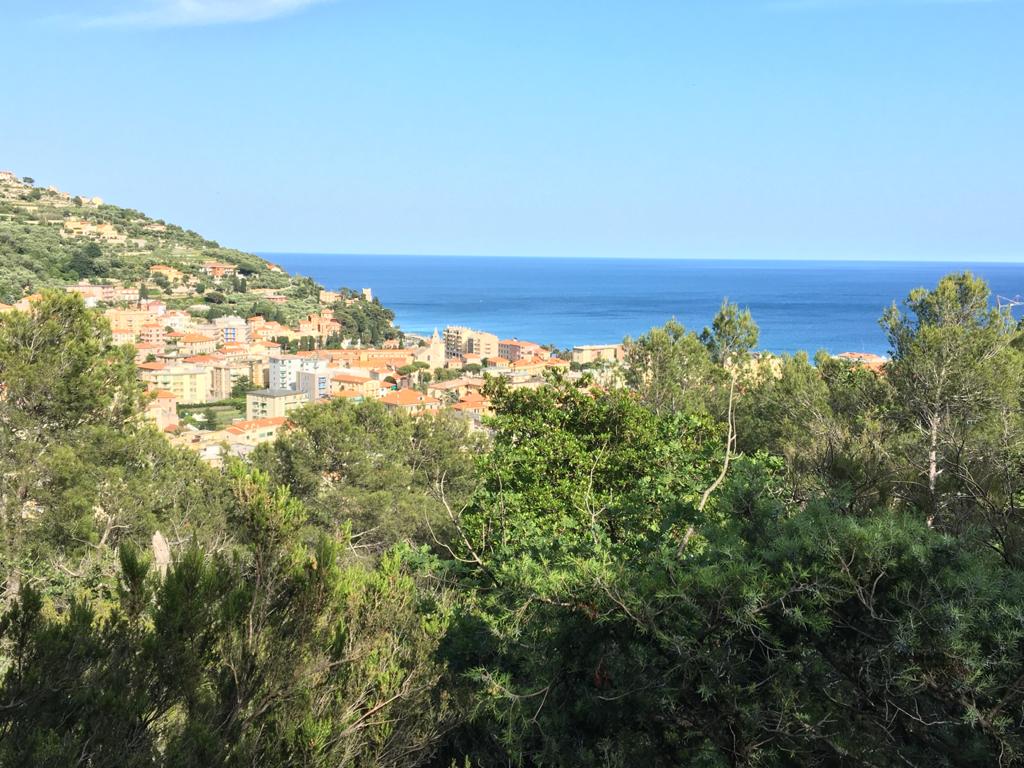 Finale Ligure, called "Finalese" in the summer offers outdoor entertainment with parties, typical food and wine. Not to forget the native olive oil and many self-made home products.
Saracen and fisher village with beautiful beaches and rocks behind. For bikers there are nice and panoramic routes on top of the cliffs and along the coast. You can also find free bike racetracks and the rocks to climb are the most famous in Europe where you have every level of difficulty.